Ontario Ski patrol
Medical First Response Hamilton Ontario Canada
Basic Medical Training for Ski Patrols
Ski Patrol Medical Training
Training to meet best possible patient care delivery solutions by today's fire fighters
Medical Programs and Emergency Medical Responder Courses
EMR , First Responder, Oxygen Administration, Epi-Pen Administration, High Performance CPR, Spinal Techniques, Custom Medical Programs, Recertifications, Instructor Courses, Medical Oversite
National or Agency recognized programs to meet the needs of the Fire Department and/or the individual fire fighter.
BLS and HCP Certifications
Standard First Aid Programs
Contact Us
[email protected]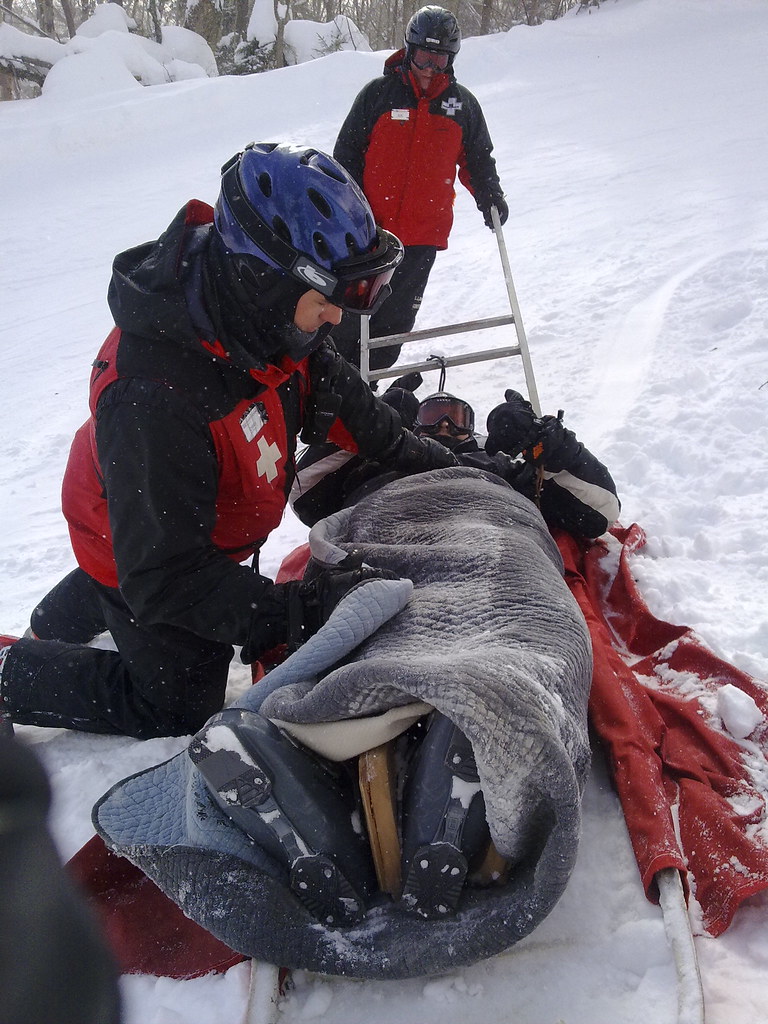 Medical First Response
Our instructors have years of real-life experience performing CPR and first aid.
That's why we are able to offer better quality educational training.